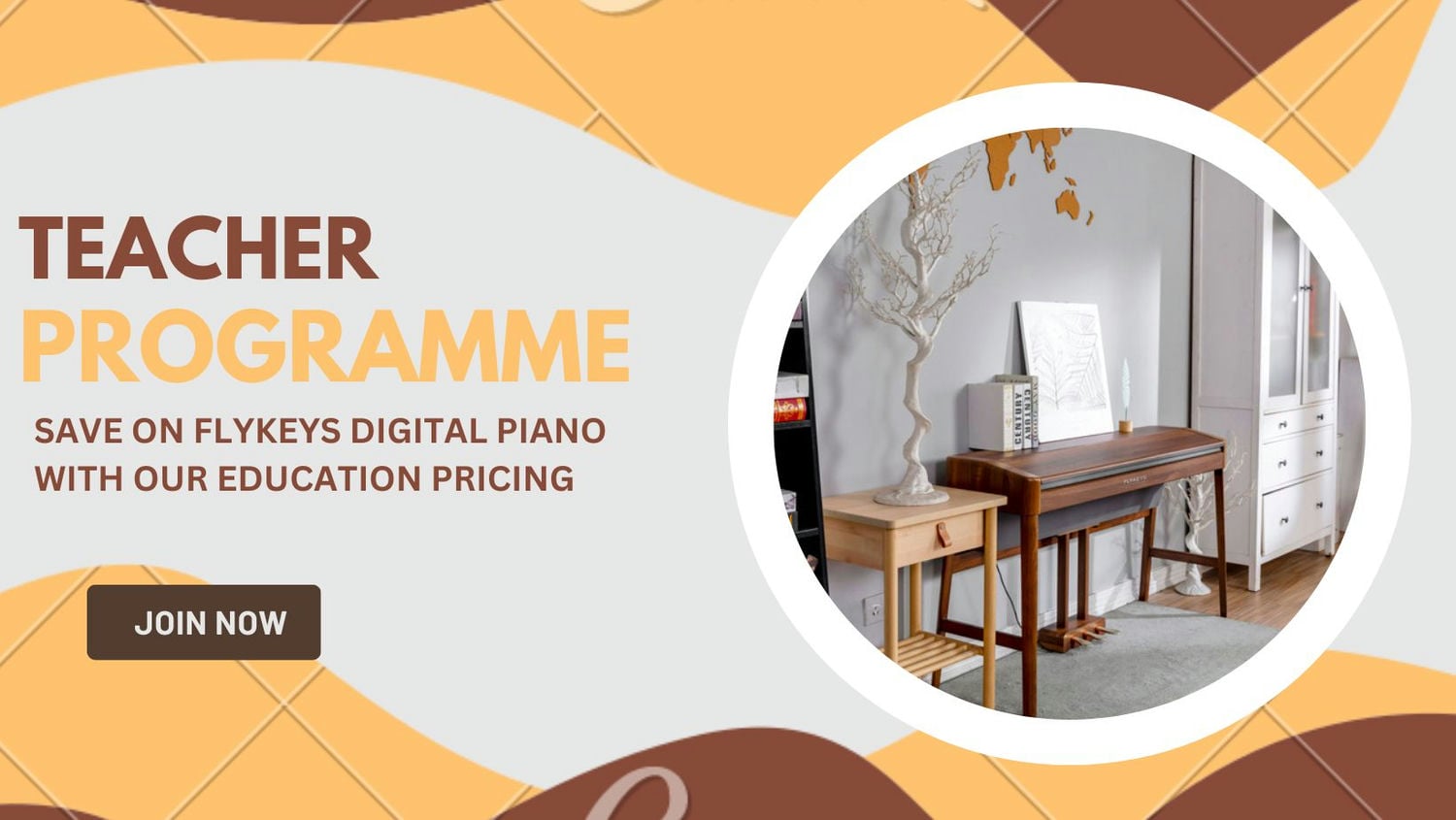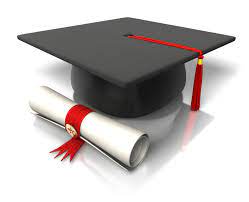 Available to all freelance music teacher and staff.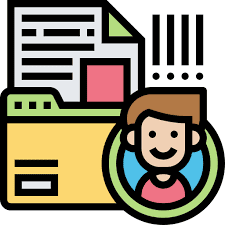 Get first-hand information of local concerts and artist performances.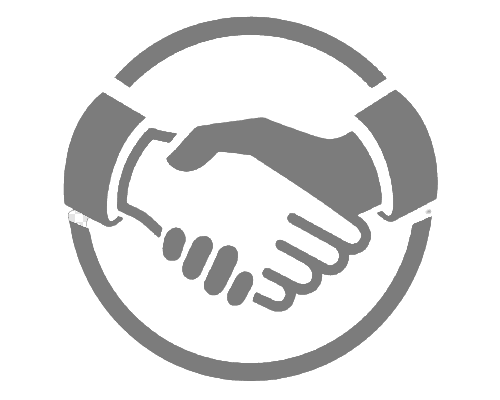 Co-marketing opportunity with Flykeys Malaysia.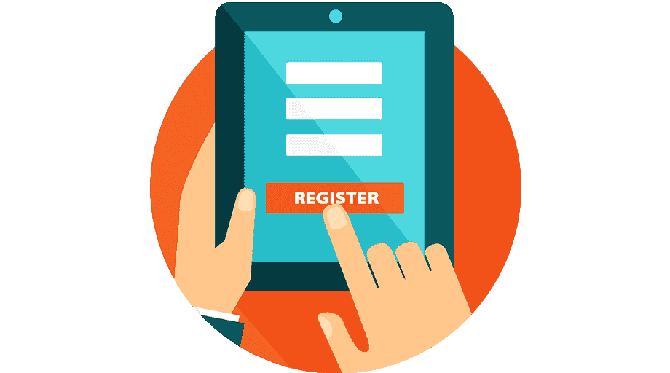 Register your interest with us as a Flykeys Dealer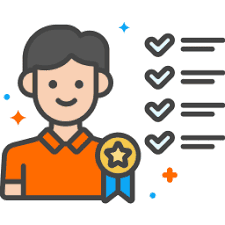 We will contact you for a short interview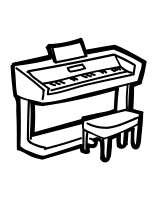 Upon successful registration, start selling and introducing Flykeys Pianos to your customer !